Kenya banks on carbon credits - but at what cost to communities?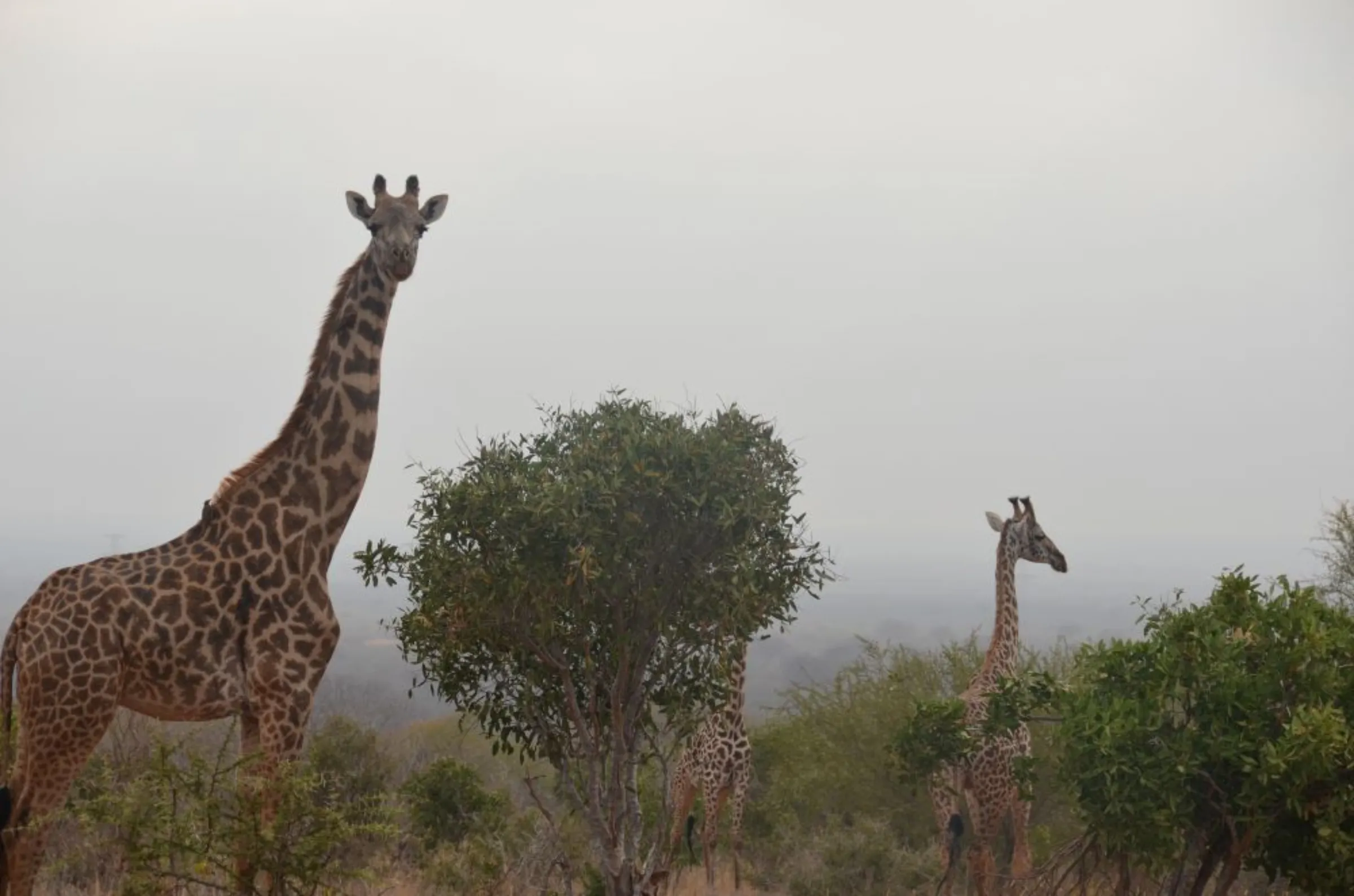 Giraffes cross the Kasigau Redd+ project in Kenya. February 2023. Chloé Farand/Thomson Reuters Foundation
What's the context?
Kenya's government is counting on forest offsets but environmentalists are concerned about impact on local people and the climate
Kenya aims to become global carbon credits market leader
Govt says communities must benefit from offset projects
Some local projects criticised over methodology and claims
KASIGAU, Kenya - For years, Kenyan farmer John Tembo made extra cash to buy food and pay his seven children's school fees by cutting down trees in the dryland forest near his village and then selling the charcoal he produced.
But since a carbon credit project was established in the area a decade ago, Tembo no longer fells trees.
The first-of-its-kind offset effort - which pays land owners and local communities to keep carbon-absorbing forests standing - has not only improved his life but that of his entire community in southeast Kenya's Taita Taveta county, he said.
"I don't cut the trees anymore, because we benefit a lot from the carbon in them," said the farmer, who makes a living growing maize, millet, and beans in the village of Miasenyi.
Such carbon offset programmes are expanding worldwide and are seen as a key way to generate much-needed income to protect nature and the climate, pay for development and help companies and governments achieve net-zero emissions reduction goals.
But scrutiny of offsets - in particular forest-based ones - is growing, with questions raised over land ownership, how much carbon is actually stored and how securely, and how the money raised should be divided and used.
Since 2010, forests covering the lowlands of the Kasigau wildlife corridor between Tsavo East and Tsavo West national parks have been protected under a carbon credit programme run by U.S.-based company Wildlife Works.
The land is privately owned - by cattle ranches - and nearby communities benefit from a share of the revenues which are allocated by local carbon committees.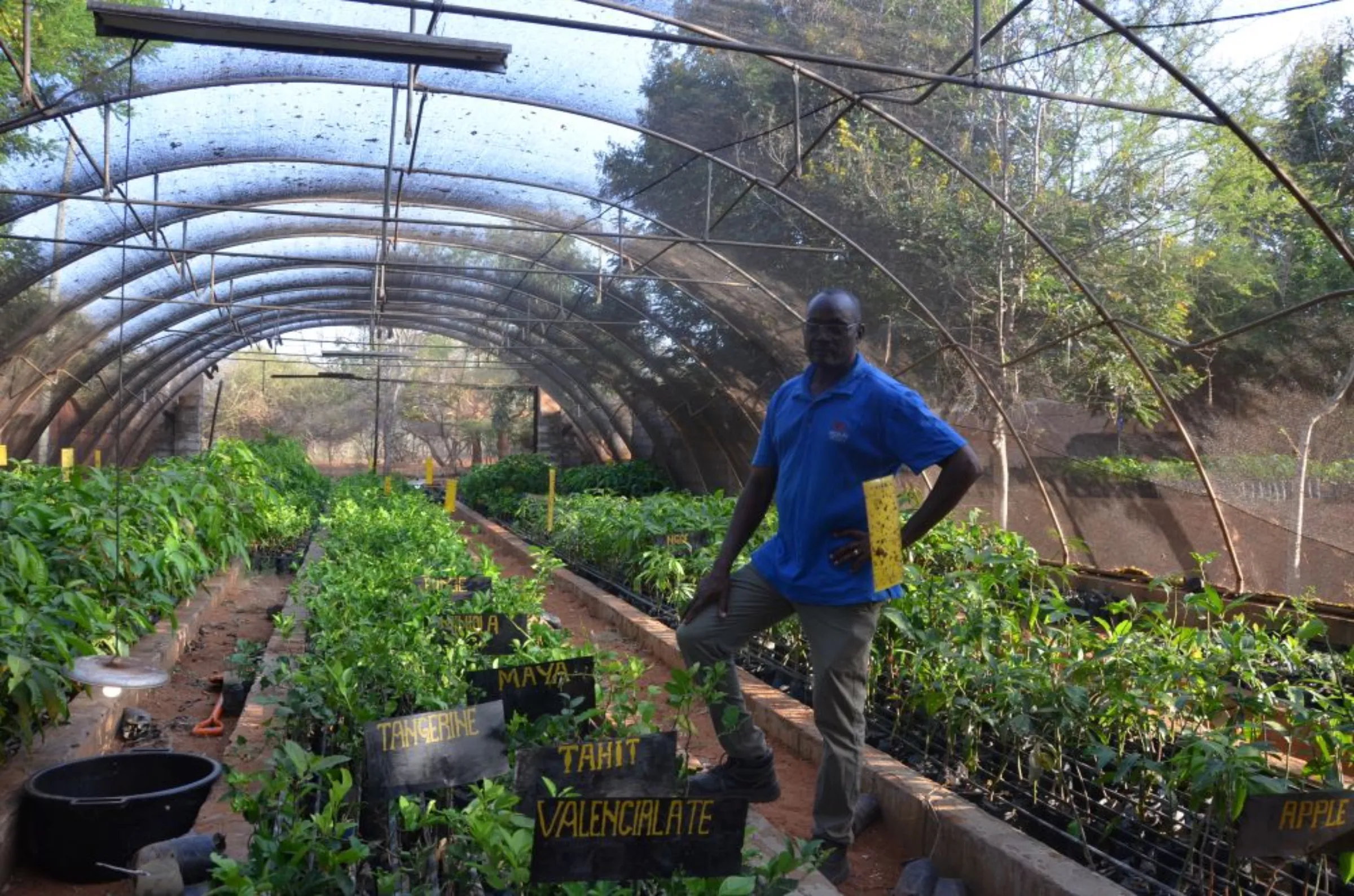 As Kenya seeks to build on its status as Africa's frontrunner in carbon markets, the Kasigau initiative is seen as a model, generating about a third of the country's offsets, according to data seen by Context.
'Avoided deforestation'
The Wildlife Works project has attracted companies such as oil giant Shell and streaming colossus Netflix seeking to offset their emissions and that of their products by buying carbon credits for "avoided deforestation".
This is a mechanism in which land that would have been deforested or degraded is instead kept intact, with the ensuing reduction in emissions sold as carbon credits. The Kasigau project was the first globally to sell such verified credits.
The company said its sales revenues - which it did not disclose but is known to amount to millions of dollars annually - has financed local education, water, and healthcare projects, and helped create jobs and new income sources for the community.
Tembo said the carbon offset programme covers the cost of sending his children to school after his community decided to allocate some of its revenue to bursaries.
Kenya's President William Ruto has hailed carbon markets as an economic opportunity to finance green development at home, and his government is drawing up proposals outlining how the country might become a major offset generator globally.
But some environmentalists have criticised the methodology of the Wildlife Works project, saying it overstates the threat of deforestation and inflates climate benefits.
Others say its approach can fuel inequality by benefiting land owners more than the wider community.
The company has rejected the criticism, highlighting that the project has been independently verified nine times by third parties. Its founder Mike Korchinsky said in an interview that opposition to forest offsets was "ideological".
"It is unfortunate because ... this is the only mechanism we have to reward forest protection," he said.
Carbon market under scrutiny
Kenya's Ruto is a driving force behind the African Carbon Market Initiative (ACMI) - inaugurated at the U.N. COP27 climate summit - that aims to increase the number of credits generated on the continent 19-fold by 2030, to 300 million annually.
Kenya is already a trailblazer in African carbon markets and contributes nearly a quarter of the continent's credits, the most of any nation, according to consulting giant McKinsey & Co.
About two-thirds of these credits are land-based, with most of the others resulting from clean cookstove projects.
Speaking at COP27 in November, Ruto described carbon credits as Kenya's "next significant export".
The government in March presented draft principles intended to support the domestic carbon market to scale, the first indication of how the country aims to boost what officials have described as the fastest-growing sector of the economy.
The government has committed to ensure communities "benefit significantly" from carbon credit projects, and is proposing that at least 25% of such revenues go to local people.
"We don't want to kill the goose that lays the golden egg," said Ali Mohamed, special secretary for climate change in the office of the president, adding that carbon market regulations need to bring "order" without impeding private sector investments.
Based on analysis by McKinsey & Co, the government estimates it could generate 20 to 25 million credits and $500 million in revenue every year by 2030.
Kenya issued an estimated 26 million credits in total for the period from 2016 to 2021.
Forest offsets from avoided deforestation, tree planting and mangrove conservation projects are earmarked to deliver more than a third of that potential - the largest such share.
Yet the global market is in the spotlight after a recent investigation by the Guardian and Die Zeit newspapers said that most rainforest credits approved by Verra, the world's top certifier, did not represent real carbon reductions.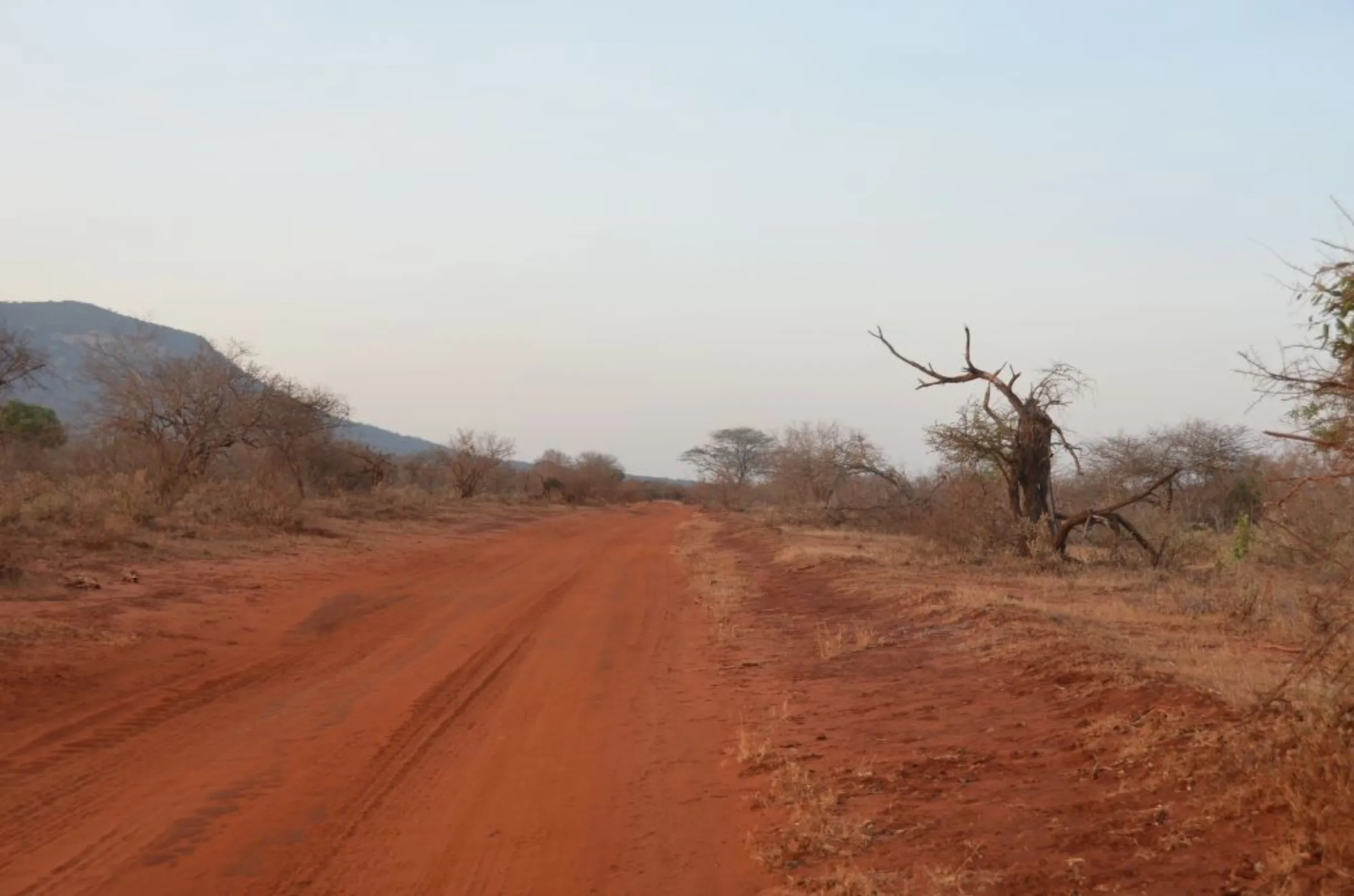 Verra disputed the findings in January and said its rainforest offset projects had been among the "most successful means" of avoiding deforestation. It told Context this month it was "consolidating and updating" the methodologies it uses.
In Kenya, NGO Survival International this month said the Northern Kenya Grassland Carbon Project - which Ruto touted as "exemplary" at COP27 - had affected Indigenous peoples' grazing practices, and that its claim to be permanently storing "quantifiable amounts of additional carbon ... is highly implausible".
Northern Rangelands Trust (NRT) - the conservation group that runs the project - said in a statement that Survival International's findings were "inaccurate in nearly all respects", and that the scheme had been validated by Verra and recognised and certified by climate change organisations.
Verra told Context that the project was under review and that the issuance of new carbon credits had been suspended.
Who benefits from the Kasigau Project?
In Kasigau, Wildlife Works said it employs nearly 400 local people - including at least 100 non-armed rangers - and supports income-generating opportunities, from the sales of traditional woven baskets at markets to an indigenous tree nursery.
The company said its project has stopped slash-and-burn land clearance for cattle ranching, and reduced illegal charcoal burning and poaching.
Susan Chomba, director of vital landscapes for Africa at the World Resources Institute - a U.S.-based think-tank - said carbon finance has a role to play in mobilising development finance from the private sector, but warned that local communities "must not get the short end of the stick".
Chomba criticised Wildlife Works' Kasigau project in a 2016 article in the Land Use Policy journal, saying land owners in particular profited while many local residents were no longer able to use the forest's resources to generate an income.
To address this, she said more of the revenue should go to the communities.
"The people with the least resources are also the people with the weaker voice and they will appreciate the very little you give them. But that's not a transformative approach," Chomba said in an interview.
Wildlife Works has disputed the criticism. The company told Context close to 70% of its revenues benefited communities when accounting for the staff, training and equipment it provides to support local projects.
In Kasigau, subsistence farmer Evelyn Kiriro Mwate said the project had been a lifeline for her and her children, who have received bursaries to pursue secondary education and now aspire to find jobs outside the village.
"Without it, poverty here would have increased," she said.
However, as Kenya reels from its worst drought in four decades, Mwate said she still relies on school meals paid for by the project to feed her children.
"I have a family but no food. We used to get rain but there is no rain now. So we are suffering," she said.
(Reporting by Chloe Farand; Editing by Kieran Guilbert and Laurie Goering)
---
---
Tags
Adaptation

Net-zero

Carbon offsetting

Circular economies

Agriculture and farming

Forests

Indigenous communities

Green jobs
---