The COP15 biodiversity treaty needs a hero - now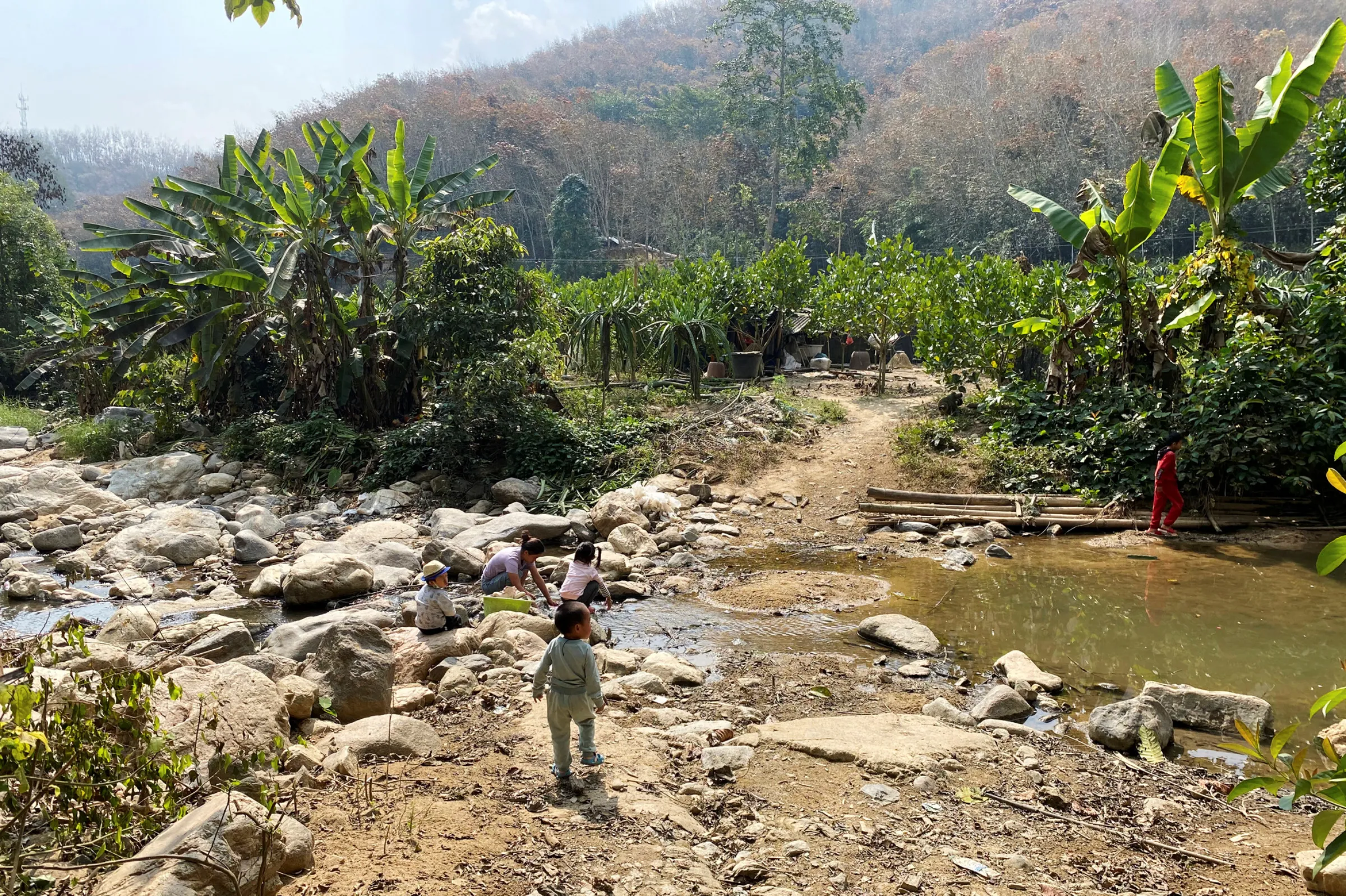 A child walks towards a nature protection zone at Mandian village in Xishuangbanna Dai Autonomous Prefecture, Yunnan province, China, January 29, 2021. REUTERS/David Stanway
Getting world leaders to the Montreal meeting could determine whether we successfully protect nature, and ourselves.
Li Shuo is senior global policy advisor at Greenpeace China.
The biodiversity COP needs a hero.
Our best chance for global action on global biodiversity loss and mass extinction, the Convention on Biological Diversity (CBD) COP15 will be held in Montreal this December. But negotiations are a mess.
To save the negotiations, a group of 25 countries held emergency meetings last week to go over the negotiations' current working draft text, which is still mostly unfinalized. There is a serious risk that negotiators won't have enough time come Montreal, where they will meet for two weeks, to shore up all the texts' loose ends.
It's clear the organizers know they have a crisis on their hands. But alarmingly, the CBD COP15's organizers have so far not invited world leaders to Montreal.
This across-the-board snub is a problem for two reasons.
So far, negotiations have floundered due to a lack of political attention, as small disagreements swirl into major roadblocks – the type that a head of state can open up. While organizers and observers alike hope that the Post-2020 Global Biodiversity Framework that will come out of these meetings in December will be a "Paris moment for biodiversity," the meetings still lack anywhere near the amount of political attention or ownership of key issues that heads of state dedicated to the 2015 Paris Climate Accords.
Whether the CBD COP15 succeeds will depend on the deal they sign, and there are four key issues to look out for: 30x30 conservation targets, indigenous rights, implementation, and funding.
30x30 ("thirty-by-thirty") is an ambitious and achievable conservation target to protect at least 30% of land and sea area by 2030. The rights of indigenous peoples and local communities are key, as these groups are the most effective at protecting biodiversity and across the world have already fought for decades on the frontlines of this crisis.
Implementation and finance are central to making the CBD COP15 really make contact and be applicable and implementable where necessary.
Second, global biodiversity loss remains a relatively unknown issue, despite being as serious an existential threat to our survival as climate change.
This is the moment for us to focus on biodiversity – both the crisis it faces and the solutions it offers us.
Meetings like this December's, where a new Global Biodiversity Framework to dictate how we work to protect biodiversity – typically only happen once every 10 years. This year's CBD COP15 was originally scheduled for 2020 and is already essentially two years behind schedule because of COVID.
But our life-sustaining global web of biodiversity might not have another 10 years if we don't get it right this time.
The global biodiversity crisis is intensifying. Key ecosystems around the world like the Amazon rainforest, coral reefs, the boreal forest, and the permafrost areas of North America and Eurasia face dangerous tipping points of systems collapse. This year's biodiversity COP may be our last good shot to stop the mass extinctions burning through our planet.
After relocating from China to Canada, the COP is now co-managed by China and Canada, and organizers are tasked with a labor-intensive relocation even as the backlog of unfinished business piles up in the draft text.
As the date nears, and the likelihood of a dumpster fire in Montreal increases, I'm afraid the CBD COP15's organizers have resolved themselves to tuck this ordeal away in the annals of history.
We can't let that happen. It's time for world leaders with a commitment to protecting nature to step forward, survey the current state of the CBD COP15 negotiations, and start clearing roadblocks.
Biodiversity is our future. It is the next big issue that requires global cooperation and political advocacy at the United Nations. And it will continue to be a major source of solutions to the global climate crisis.
This is a key moment for global biodiversity and our collective future here on earth.
Please consider this an open invitation to make biodiversity action happen in Montreal. Can nature count on you in Montreal?
---
Any views expressed in this opinion piece are those of the author and not of Context or the Thomson Reuters Foundation.
---
Tags
Climate policy

Loss and damage

Forests

Biodiversity

Communicating climate change

Climate solutions
---