Indian child marriage arrests leave teen brides in the lurch
A veiled girl from the Saraniya community waits for her engagement ceremony to start at Vadia village in the western Indian state of Gujarat March 11, 2012. REUTERS/Amit Dave
What's the context?
As police in Assam round up men for marrying underage girls, campaigners say mass arrests are not the way to end early marriage
Police in Assam detain 3,000 men in month-long operation
Crackdown leaves poor families without main breadwinner
Campaigners say arrests wrong way to tackle child marriage
RADHANAGAR, India - Aged 15 and already pregnant after marrying last year, Pinku Das Sarkar has no idea what to do following her husband's Feb. 2 arrest in a controversial police crackdown on child marriage in northeastern India.
He is among more than 3,000 men, priests and clerics who have been detained over the last month in the state of Assam on charges of violating the country's widely flouted laws against early marriage.
"It was 11 p.m. and we were about to sleep when four policemen came, and whisked him away. I didn't know what was happening. I just cried all night," Sarkar told Context as she sat outside her brick and bamboo house in Radhanagar, a village in Assam's Nagaon district.
"I really don't know what to do," said Sarkar, who relied on the small income her 26-year-old husband made by selling sugarcane juice on a cart.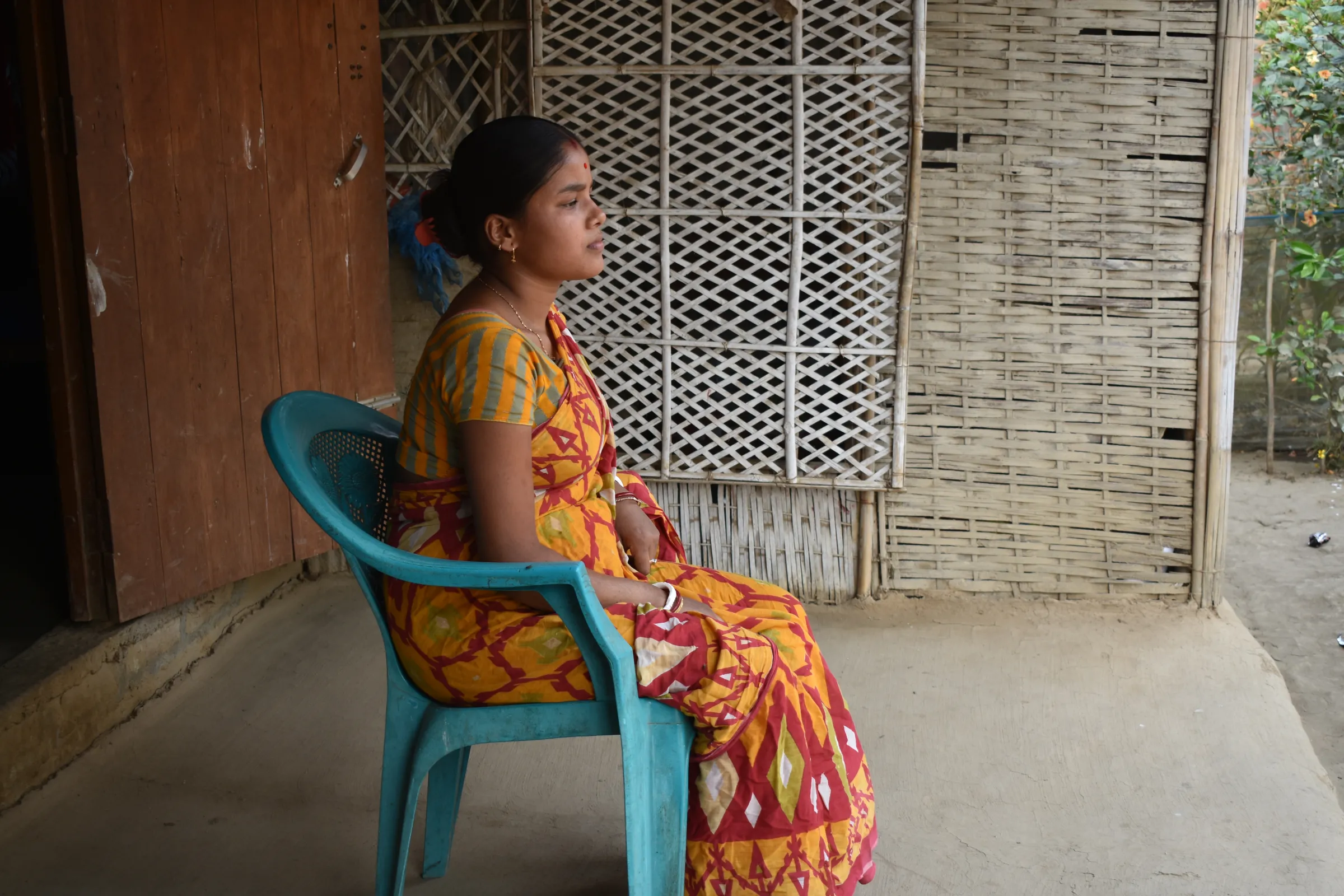 Marriage under 18 is illegal in India, though almost a quarter of married Indian women wed before their 18th birthday, health data collected between 2019 and 2021 shows.
But huge progress has been made to turn the tide on child marriage in recent years.
As recently as 2005-06, 47% of women got married before 18, and women's rights campaigners say better educational access among girls and awareness campaigns in communities where the practice is culturally accepted brought down numbers.
Police action to tackle the issue is rare, however. Less than 2,000 people were arrested across India for arranging or participating in child marriage in 2021, the latest official crime data shows.
The Assam crackdown has been condemned by women's and anti-poverty campaigners who say it unfairly punishes poor families who marry off their daughters due to financial pressures, and leaves thousands of families without their main breadwinner.
"Criminalising those who are already poor is not the best way to deal with a social problem," said Enakshi Ganguly, co-founder of HAQ Centre for Child Rights, a nonprofit.
"These young pregnant girls are left without any help, with their main support gone," she said.
Presenting a petition to the Guwahati High Court in the state's capital, dozens of campaigners called instead for improving girls' access to education and information on sexual and reproductive health to help prevent child marriages.
Uncertain future
A few miles away from Sarkar's home, Gulsona Begum said her security guard husband was detained on Feb. 7 just two weeks after they married, saying his arrest had left the family penniless and facing an uncertain future.
"My father-in-law is physically handicapped and we have no source of income now with my husband in jail," Begum said at her house in the village of Amlipukhuri.
She said she was 18, but police say she is still a minor and has no documents to prove her age.
"Now that he has been arrested, he will most probably lose his job," she said. "We are managing to eat for now with the help of our neighbours and relatives ... but I don't know what will happen to us."
Fearing arrest, several men have fled to neighbouring states, leaving their teenage wives at home, village residents said.
Defending the state's approach, Assam's Chief Minister Himanta Biswa Sarma told reporters on Tuesday that no cases of child marriage had been reported since the police operation began.
He said that of the 3,047 people arrested so far, about 251 have been granted bail.
There have also been questions about whether the crackdown targeted Assam's Muslim community, which accounts for about a third of its 34 million people.
Most of the arrests took place in districts with a large Muslim population, said human rights lawyer Taniya Sultana Laskar.
Sarma, a prominent figure in India's ruling Hindu nationalist party, has said action was being taken against people irrespective of their faith.
He has cited the state's maternal mortality rate of 32% among girls married before 18, which is higher than the country's average of 23.3%, government health data shows.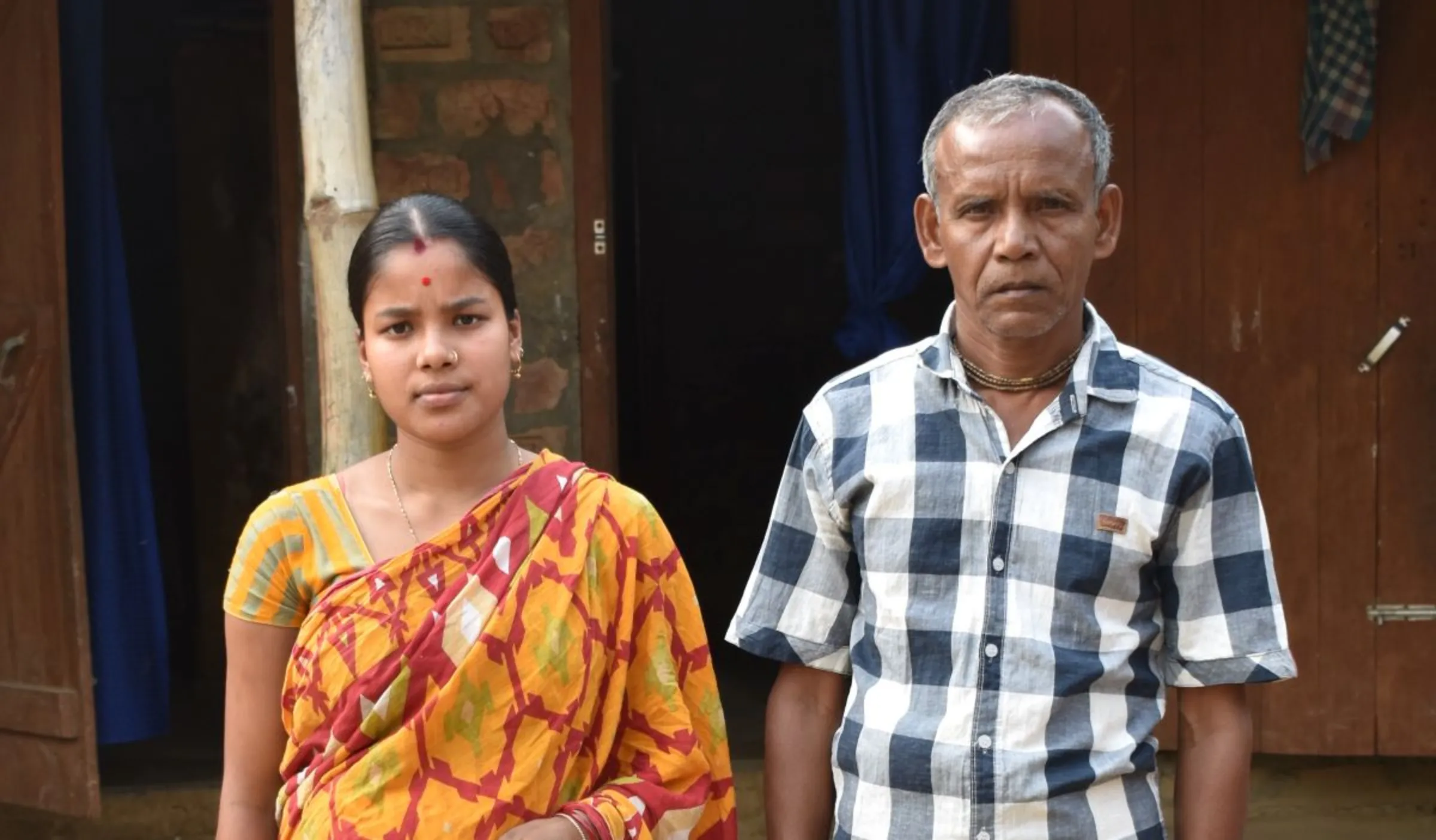 Mutual support?
Back in Radhanagar village, Sarkar's father-in-law said his son's arrest had forced him to question his decision to encourage the marriage, thinking it would be a mutual support for the two families.
"Pinku's mother is a domestic help and ... lost her husband young. We had no woman in the house after my wife died. So it was a solution for both our families' problems as I saw it," he said.
"I understand child marriage is wrong and I feel helpless now when I see Pinku sad all day. I don't even get work easily at my age. I worry what will happen when the child comes," he said.
For now, a couple of neighbours have stepped in to help, taking her to hospital for a scheduled pregnancy check-up.
But she said she misses her husband.
"His presence gave me support. He is my strength," she said.
(Reporting by Syed Zarir Hussain; Writing and additional reporting by Roli Srivastava; Editing by Helen Popper)
---
---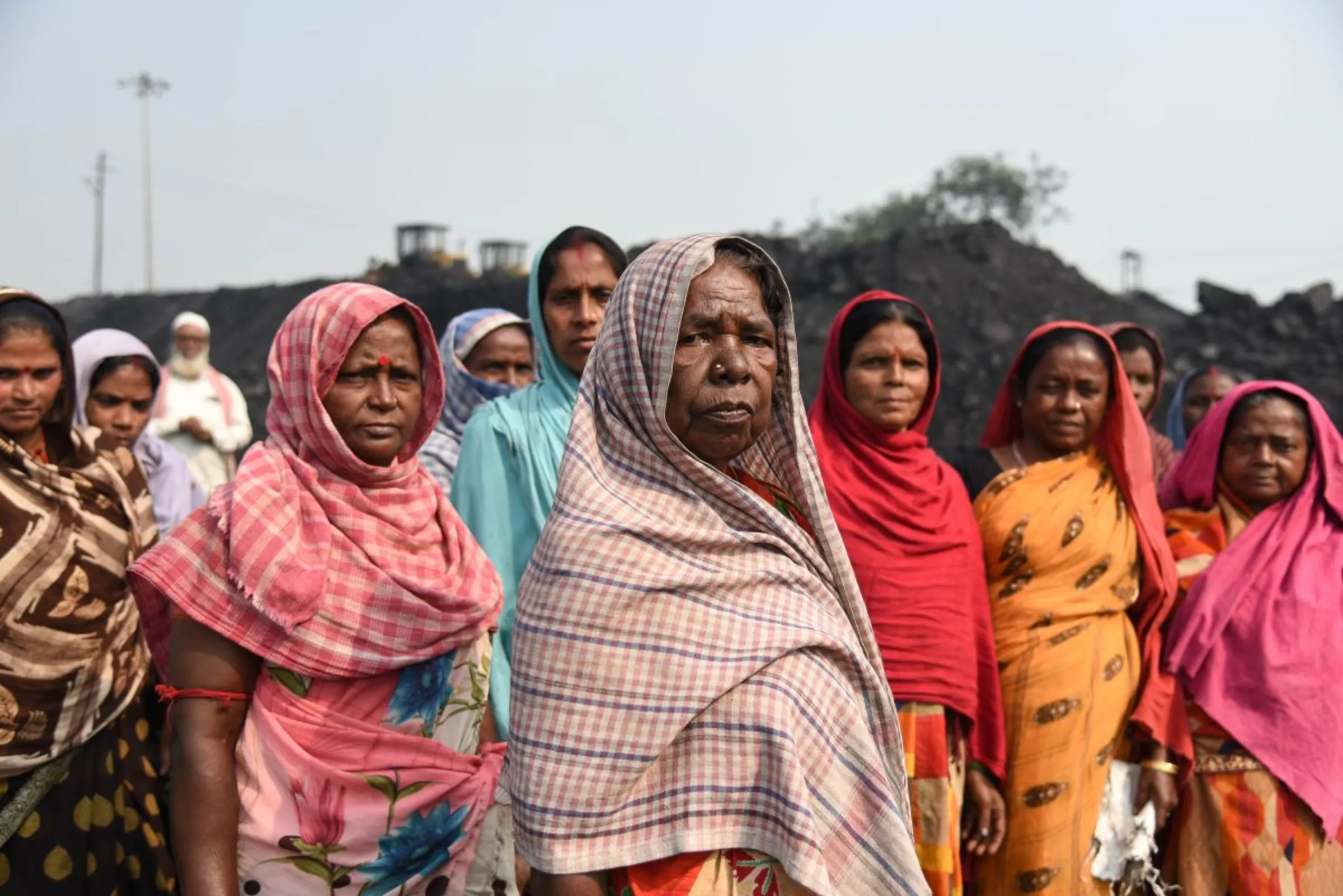 ---
Tags
Gender equity

Economic inclusion

Underground economies
---