Struggling in Jordan, Syrians choose to move to refugee camps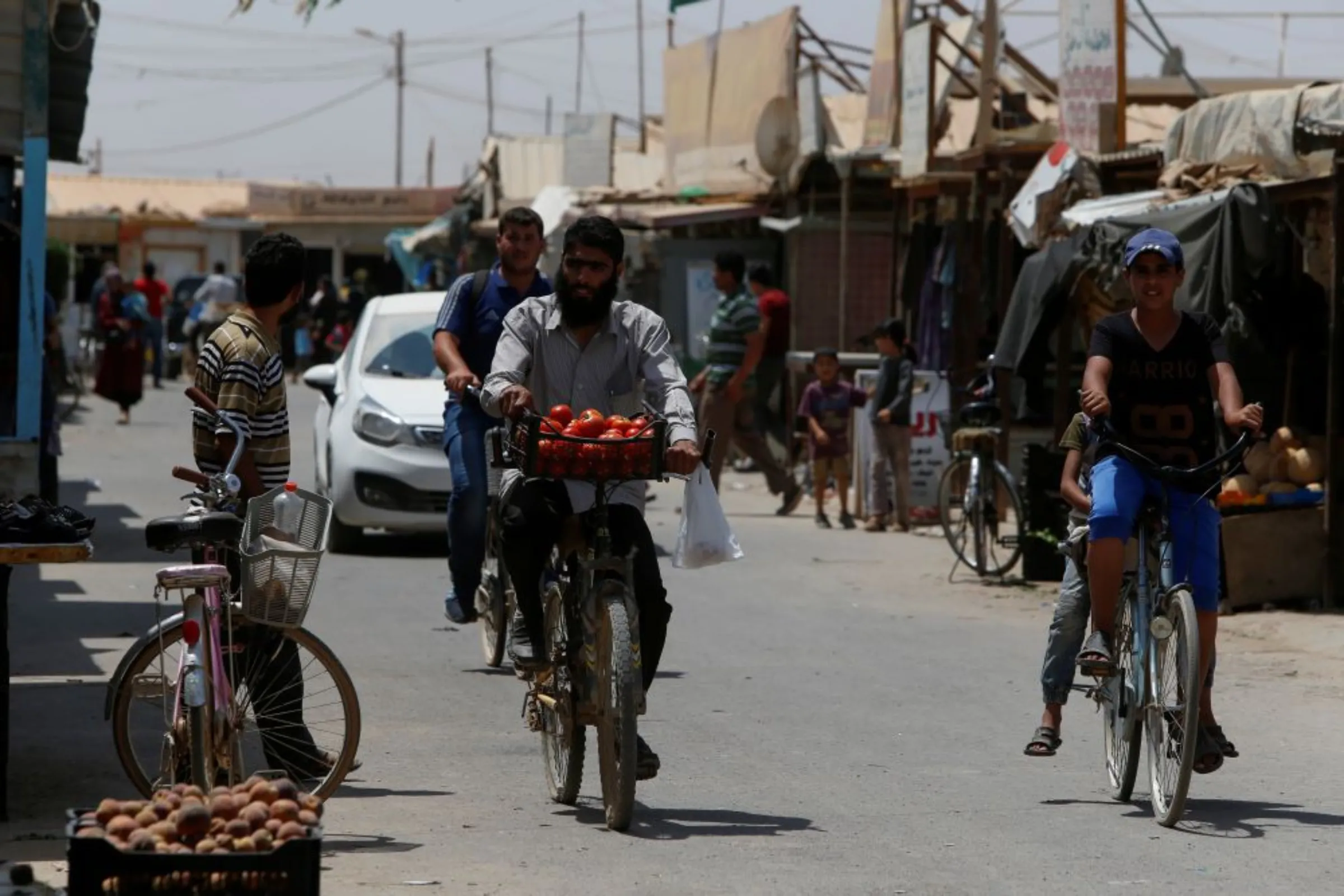 Syrian refugees ride their bicycles at the main market in Al Zaatari refugee camp outside the city of Mafraq in Jordan, near the border with Syria, July 17, 2017. REUTERS/Darrin Zammit Lupi
What's the context?
Rising prices and a lack of opportunities have led some refugees in Jordan to return to crowded camps in the hope of a better life
Syrian refugees in Jordan feel the pinch
More make tough decision to go to camps
UNHCR says capacity of existing camps limited
BEIRUT, Feb 2 (Thomson Reuters Foundation) - Unemployed and hit by rising fuel and electricity prices, some Syrian refugees in Jordan are making a painful choice: moving to the refugee camps they thought they had left behind.
Abdallah Hasan al-Jaseem, a father of an almost 2-year-old child, gave up on living and working outside the Zaatari camp and has now applied to relocate there permanently.
"I saw how life is and I learnt," al-Jaseem, 22, told Context.
"We could not live."
In the first 10 months of 2022, 190 Syrian families moved to the camp from host communities, according to the U.N. refugee agency (UNHCR), a sharp increase from the 124 families who had done so in the entirety of 2021.
Most are driven back by the soaring cost of food, fuel, rent and power as Jordan, in common with other countries across the world, goes through a series of economic shocks accelerated by the global cost-of-living crisis.
Unemployment stood at 23% in the third quarter of last year, according to the country's statistics office. For women and people aged between 15 and 24, the figures were grimmer still, with 33% of women and 47% of young people out of work.
Annual inflation was running at 4.36% in December, with fuel and electricity by far the biggest drivers, contributing more than a third of the rise.
Violence has erupted, too, and a senior police officer was shot dead during demonstrations over fuel prices that turned deadly in the impoverished southern city of Maan last month.
Rent and electricity
The swirling problems have created conditions many refugees, already struggling to build new lives as their home country enters its 12th year of war, say they cannot cope with anymore.
Al-Jaseem fled his home in Deraa in southwestern Syria to the Zaatari camp, the largest in the country and home to almost 80,000 refugees, in 2013.
He spent a week there before moving to the nearby city of Mafraq. Over the years, he mostly worked as a farm hand, only occasionally returning to the camp to stay with his parents.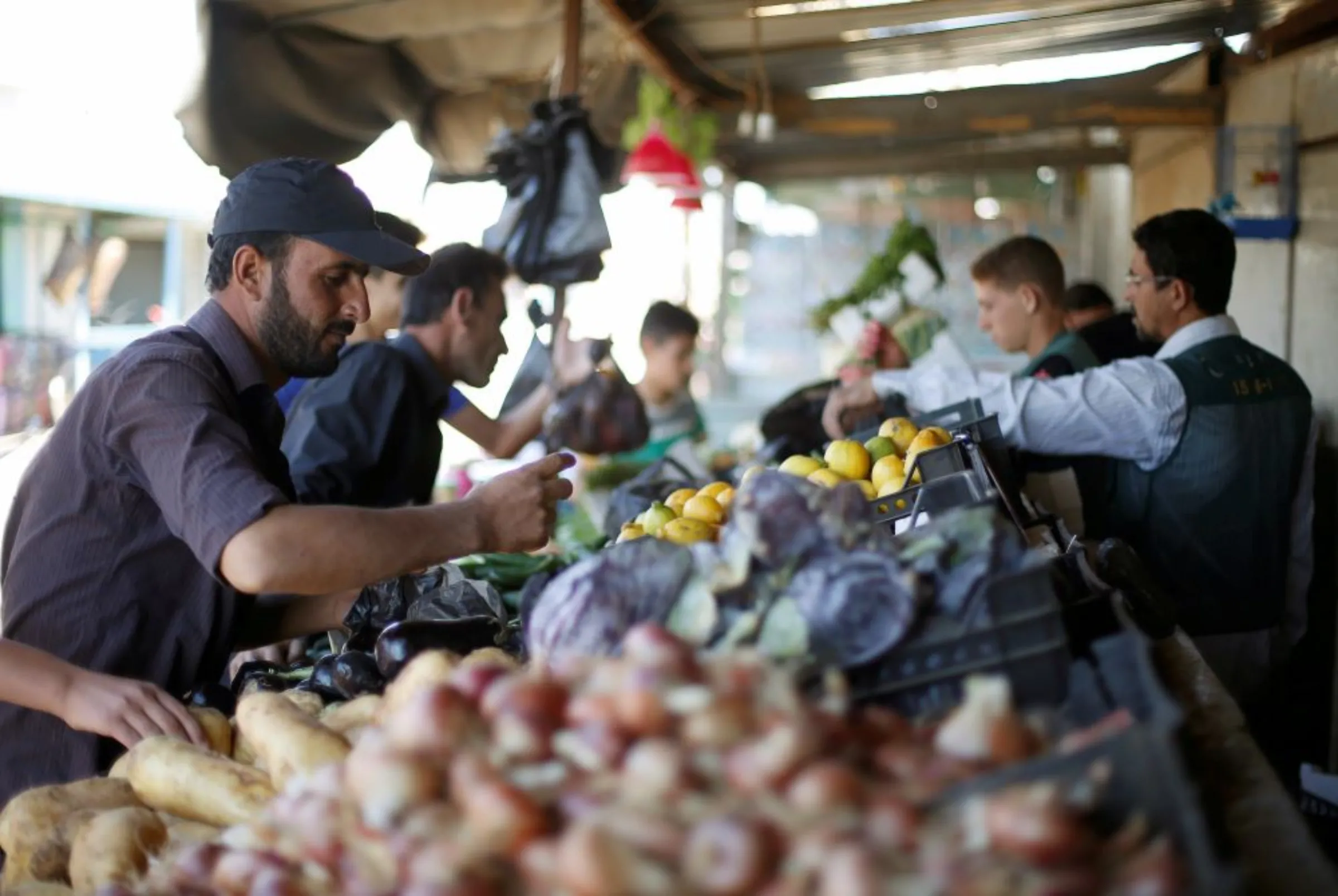 "The hardest things were rent and electricity," he said, adding that the main reason he went back to the camp was to benefit from the aid given out by U.N. agencies.
Despite the aid, he is now $1,200 in debt after refurbishing a rusty and mould-infested prefabricated shelter he intends to move into with his wife and child.
The returnees are also piling pressure on UNHCR because the agency, already running packed camps, needs to extend its services to cope, according to spokesman Roland Schoenbauer.
Jordan hosts the second most Syrian refugees per capita in the world after Lebanon, and is now home to more than 670,000 as per official figures. Most live in urban communities outside of the refugee camps, UNHCR says.
"The camp's capacity is limited, and no new caravans/containers can be added," Schoenbauer said via email.
"So people moving to camps live in already limited spaces of containers which are beyond their life-span."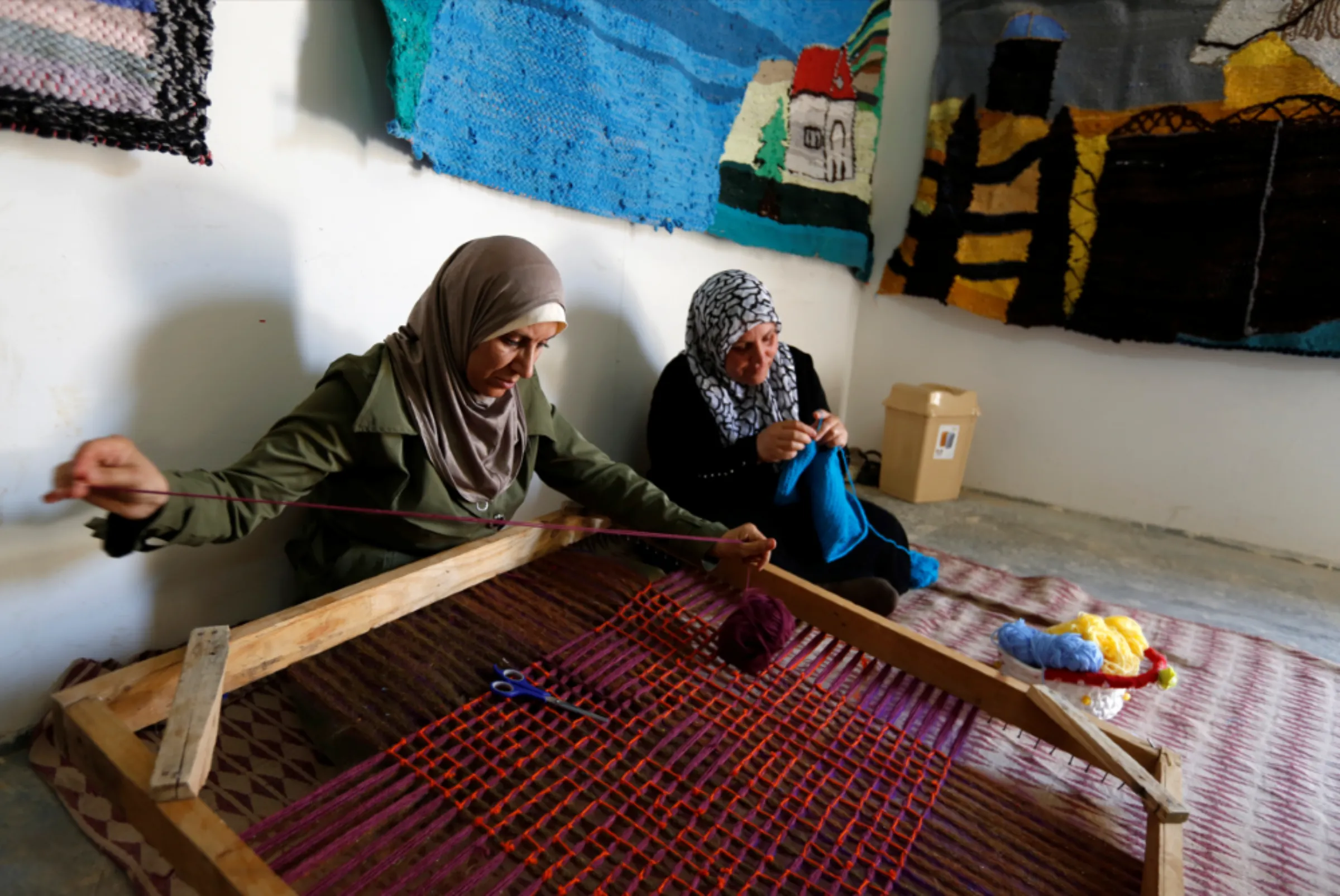 'We used to struggle'
Hiba Zayadin, a researcher with Human Rights Watch, said the Jordanian government appeared to be encouraging people to move back to the camps by making them more attractive to people struggling financially.
"While we don't want to be criticising the provision of services and benefits in camps, making life outside of camps better for refugees would be a more sustainable approach in the long run," Zayadin said.
The Jordan Response Platform for the Syria Crisis - a partnership between the government of Jordan, donors, and U.N. agencies - did not respond to a request for comment.
Refugees remaining in outside communities would benefit both them and the local population, she said, as it promotes resilience and social cohesion.
Mohammed Riyad, 32, left Syria at the end of 2012. In a similar story to al-Jaseem's, he wanted to try his hand at living outside the camp and found work as a labourer.
But, like others who have returned, it was the price of rent and a lack of job opportunities that drove him to back to Zaatari just before the COVID-19 pandemic broke out in 2020.
Now, he says life inside the camp is "one hundred times better than the outside".
Riyad recently found work at a phone shop near the camp and has submitted a request to Jordanian authorities to permanently settle at Zaatari, believing it also means a better life for his four children.
He no longer worries about their health.
"The kids had allergies and asthma and I would have to rush them to the hospital in cars," he said.
"We used to struggle."
(Reporting by Nazih Osseiran; Editing by Barry Malone)
---
---
Tags
Wealth inequality
Poverty
Cost of living
Migration
Future of work
---